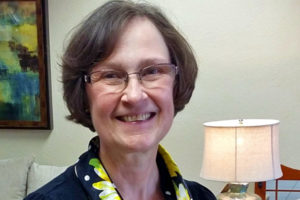 I joined Marshall's in 2013 and I thoroughly enjoy working with the rest of the staff to provide the best experience possible to our customers.
My late husband, Chuck, and I raised our 4 sons in the rural Ainsworth area. In my spare time, I like to bake, sew, knit and crochet.
Stop in and see what's new when your home needs a little "TLC". It would be a pleasure to help you find just the right furnishings for your home.