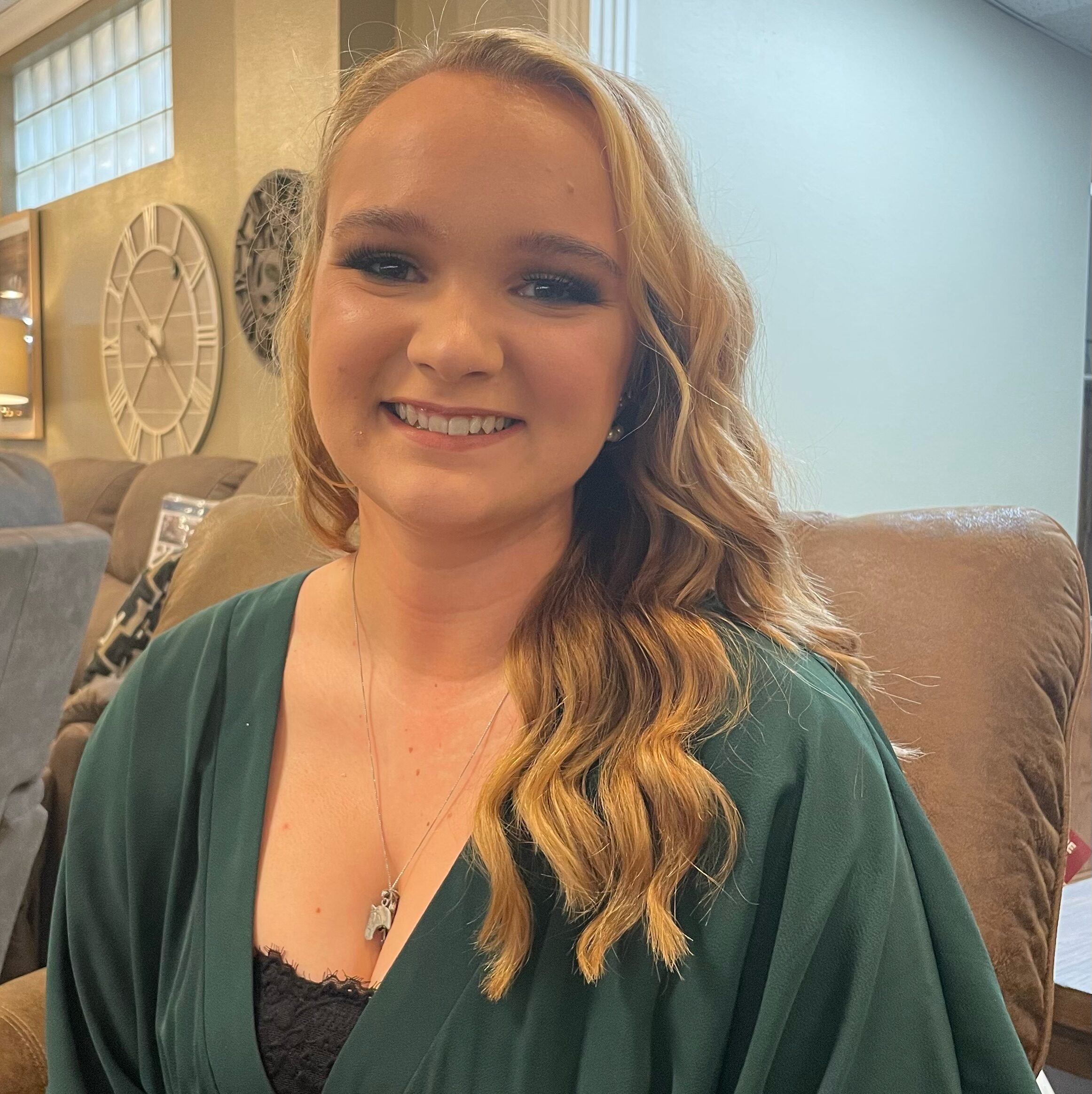 I started working at Marshall's in April of 2021. I'm one of the sales women and I enjoy working with fellow staff.
I live in the Richland area. I graduated in the class of 2020 from Pekin High School and attended Indian Hills Community College. I enjoy going to antique stores, listening to oldies music (even though most of the music I listen to is older than I am.) I also love hanging out with my friends and family.
I look forward to helping you find your new furniture and helping you with your design needs.